---
"Connecting Generations to Christ."
---
"To see lives changed by the transformative power of Jesus Christ."
We are a bible teaching and preaching church that shares the Love of God, Truth, Fellowship of Believers and All People.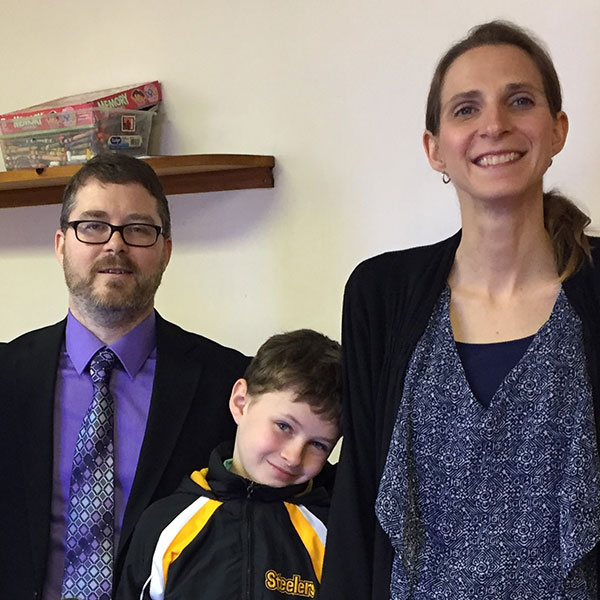 Pastor Rick & Kelley
Senior Pastor & Elder
Pastor Rick has served his local church in various capacities for over 20 years. This includes being a member of and leading a worship band, three years as a campus ministry leader on the University of Minnesota campus, and pulpit supply as needed along with faithfully serving as a Sr. Pastor during the last seven years.
Kelley has used her God given talents to serve in the worship band singing praises to the Lord and has been blessed with the opportunity to use her degree in education by teaching the youth about Jesus. Miles, their son, has on several occasions preached from the pulpit and is never shy to pray with someone who is in need of prayer.
Pastor Rick, Kelley and Miles have fallen in love with Southwest WI and are grateful to be able to share the gospel message with so many people in this area.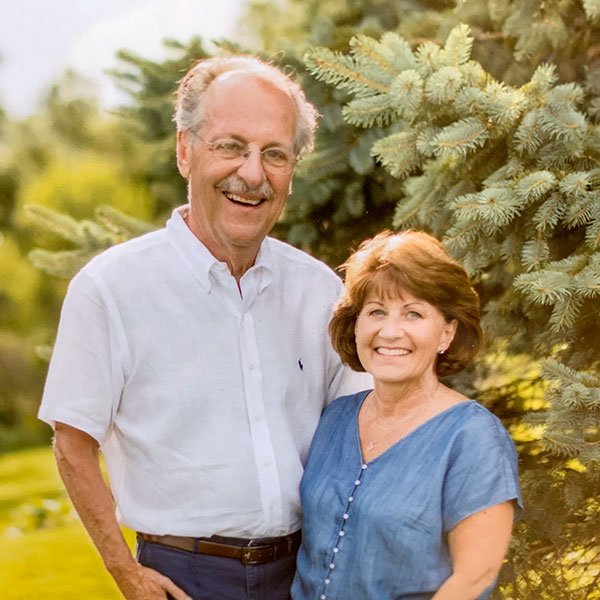 Carl and Linda Babler have lived in the Benton area since 1979. We were invited to Primitive Methodist by a couple of our rural neighbors who were members. We immediately were welcomed in to the church family and developed lifelong friendship with other members. We over time grew spiritually along with other couples who were striving to raise their families in a Godly manner.
Through the Church we were offered opportunities to serve in Sunday School and Adult Fellowship activities. Carl has served many years as a small group leader, Trustee and most recently as a Church Elder.
Linda has had the opportunity to be a full time stay-at-home mother and now Grandmother, while Carl, since his boyhood days growing up on a farm in northern Illinois has been involved in Agriculture as a Farmer, Educator and Commodity Marketing Advisor.
We look back with thanksgiving how God has provided us a church home and church family to nurture our Spiritual growth and we now look forward to the opportunities God will provide for us to serve Beginning Point Church in the years to come.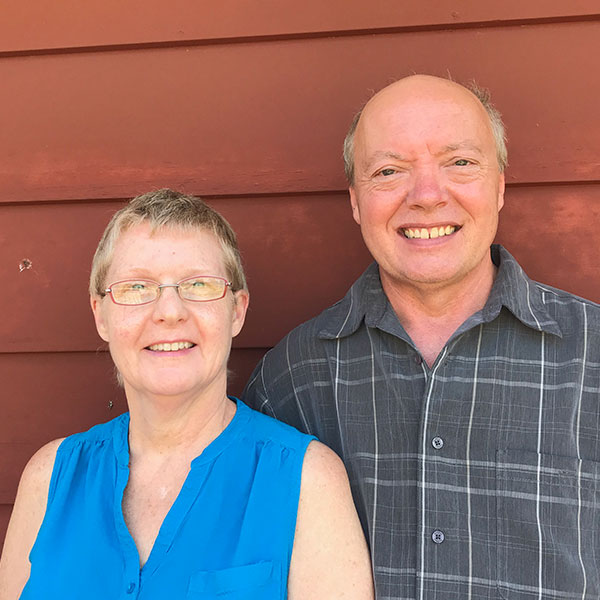 Tim and Beth Young have lived in Cuba City since 1997. We have attended Beginning Point Church for many years. Beth has served in many activities in the Church such as Sunday School teacher, Vacation Bible School, Fall Festival, Church Secretary, Pastoral Relations Committee.
Tim has been part of many activities in the Church over the years as a volunteer, Church Treasurer, Trustee Board Member, Pastoral Relations Committee, and has taught Adult Sunday School, and Adult Bible study.
Beth and I look forward to reaching the unreached for Christ.
---
---
Sunday Morning10:30 am
6:30 pm
Wednesday Evening
---
---
Address 148 3rd Ave, Benton WI 53803
Phone(608) 759-2001